Recently, I've noticed that there's been a lot more diversity in Hollywood.  Growing up, I rarely saw any asian representation of strong male or female leads on tv or in movies.  Instead, we had people like Long Duck Dong from sixteen candles who served as comedic relief.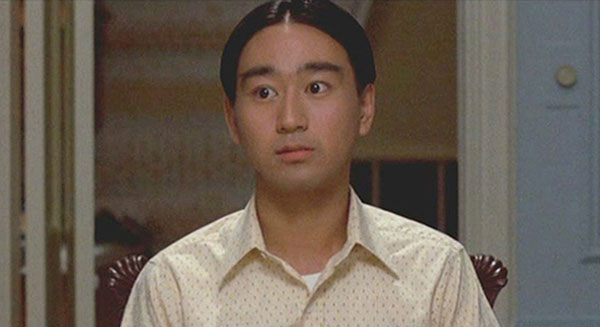 However, now these days, this has improved significantly in the last few years.  We now have two Asian American shows on ABC with Fresh off the Boat and Dr. Ken.  Plus, on The Walking Dead, Glenn has served as a strong protagonist since the start of the series.  (Hopefully, he is not killed off by Negan at the start of next season.)
Do you think this trend will continue?